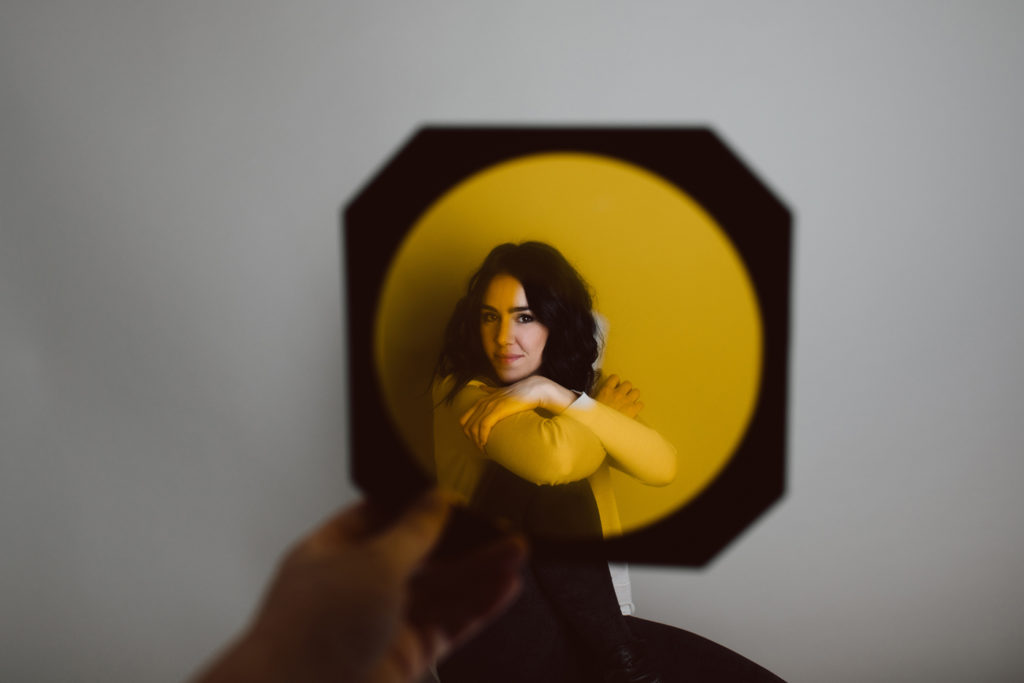 Hello, I'm Margherita
Nice to meet you! I'm a travel wedding photographer based in Italy; this has been my vocation for several years and I can say it's a huge part of my life now. I chose this because I wanted to communicate my own vision of things, life and mostly love, through images that speak my language.
I want my images to evoke intense and real moments in a genuine style, expressing beauty and love. While working, I try to find this beauty in every little detail, in the touch of hands and in the whispering of lips.
I share my studio with Carlo, my work and life partner: we mostly work together as a team of two, and we are ready to separate and work with collaborators if the date is requested by more then one couple.
Our work as travel wedding photographers
We work everywhere in Italy – especially in Tuscany, Umbria, Marche, Puglia and Como Lake – and all around the world. Photography gives us the opportunity to travel extensively spending a lot of lovely time together. We always dream of new destinations and adventures, and we are always ready to explore these with wandering couples, trying something always different and exciting! We prefer Nordic countries and places with a wild character and a raw and ruling nature.
Our approach during Wedding Day
We work with a reportage approach, combining this discreet character (we are pretty shy!) with a more careful and delicate touch. We like to remain behind the scenes, not imposing upon the wedding, while capturing the essence of all authentic moments. We seek authenticity in all of its aspects, capturing it in true, emotional pictures. We strive to depict the real atmosphere of your day, as you planned and imagined it, with its lights and feelings; for this reason we only work with slight equipment, with no artificial lighting or gimmicks.
We use the same approach during the portrait session with bride and groom, a prime moment to capture the most honest and intimate love. This is a very intense part of the day, first one for you as husband and wife all alone, and we'd like to take it easy, in a silent and peaceful way.
We prefer intimate weddings with a few guests, outdoor ceremonies, unconventional venues. We love factories, woods and greenhouses weddings; we love receptions surrounded by nature or set by the sea and everything is cozy, relaxed and informal. Do you want to know something more about our preferences? Read this list and find out if we are made for each other!
(First picture in the sequence by Lenny Pellico.)