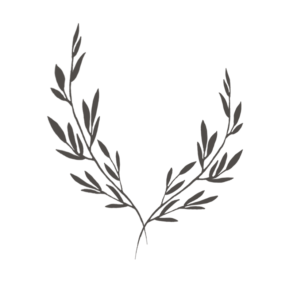 Let's connect!
If you need further information about my services, want to tell me more about your wedding or book a Skype call to know us better, please fill out the form below in all details and I'll be in touch as soon as possible!
For any other enquires or if you need information about my portrait sessions (engagement and couples, families, maternities),
please email or call me:
margherita.calati@gmail.com // +39 3494947818.